The new moon in Aries, starts out our week and reminds us that it's important to acknowledge and value who we are.  This is a wonderful time to get quiet and reflect on how we are doing.  Are you still on track with that diet and exercise program?  If not, now is a great time to do that.  It's actually a great time to start anything.
Get organized and make a personal or business game plan for the year.
Take on a new activity or hobby
Redo your wardrobe or redecorate your home or office.
Make new friends or reconnect with old ones.
Imagine yourself a year from today.  How would things look different?  What would stay the same?
Take some time this week and write out your hopes, dreams and desires.  Decide which one might be worth devoting some attention right now and what small steps you could take to making that dream come true.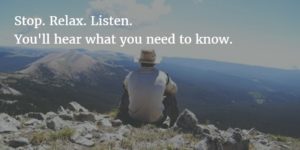 Our Tarology card for the week is Six of Diamonds.  This card reminds us that there is reward in helping others and how good it feels when we lend our skills and knowledge to who need it and they reciprocate with appreciation.
When what we offer is valued then we have a win –win situation and everyone feels satisfied from it.  This card also reminds us that we have skills, knowledge and resources that are valuable and those are things that we can tap into for ourselves as well as others.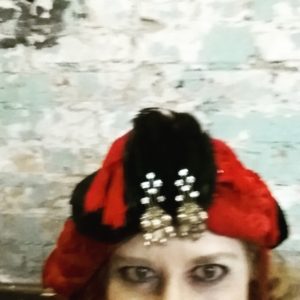 Laura E. West is a professional fortune-teller and certified Lipsologist in Dallas, Texas.  She entertains and enlightens many different ages at parties and events. She is available for private consultations and classes at  Prana Haven, Energy, Wellness and Gifts for the Soul, located in Richardson, Texas.  Drop by, sit a spell and have a cup of tea!   Get a reading or take a class!   www.lauraewest.com
Are you worried about an up coming decision? An intuitive reading can be a wise investment to get you back on track and remove the stress.  Schedule your private reading!   Click here for appointment
Looking for a fun entertainment idea for your next party or event?  Get a free quote here!
Please follow and like us: