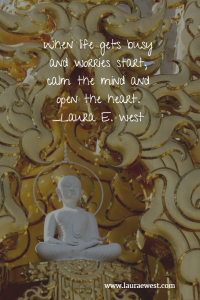 This week the four of hearts brings us once again around to the question of what do we want so that we can be happy?  What do we need to do to nurture and stabilize our world?  It will take some management on our part to make time to do that self discovery and that can be a challenge when others pull on us to support them.   But this is a great week to have a standoff with a personal challenge/fear/belief/worry  you've been putting off and conquer it.
Next order of business:   start thinking of the next step in a project you have been dreaming or stewing on for a while.  It's getting time to take that on.
September 13 will be an important day this week to step out of your cave and do a little socializing at a charity event or networking situation. Here's the chance to make new connections that will come in handy in the future.
My Cards of Fortune reflections and predictions are based on Ernst Wilhelm's video classes at  https://cardsoftruth.com/.  If you are interested in learning about the birth card system, his video classes are educational as well as entertaining.  
 Sign up for my newsletter!  Yes!  I want good fortune now!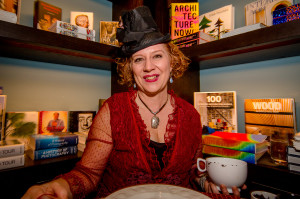 Click here to book my fortune-telling services for a party or event or contact me at laura@lauraewest.com; 214-334-0769.
Please follow and like us: