Are you predicting a party or event in your future? 
Want to wow your guests and have everyone talking (in a good way)?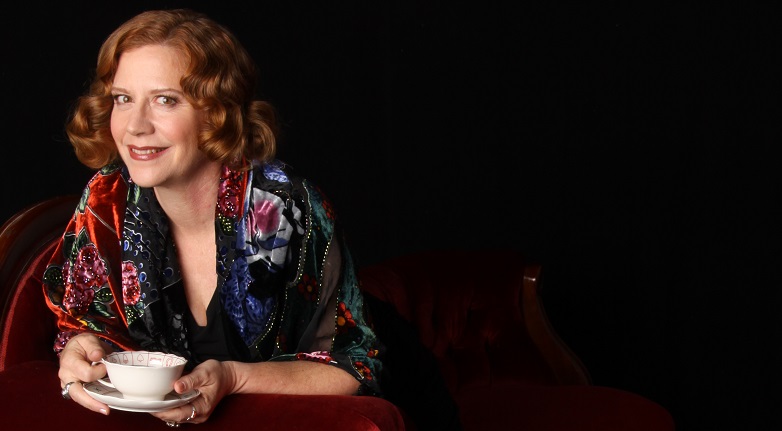 Fortune-telling and Lipsology (lip print) readings are a great way to get guests talking and interacting.  Each guest becomes the center of attention.  People enjoy hearing about themselves especially if the information is fun and intriguing.  Your event will be what everyone will remember for weeks to come – especially if you have the right entertainment in place.  Click here for a free quote!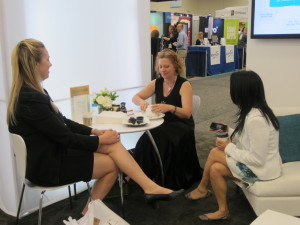 Hi, I'm Laura E. West!  I am a professional fortune-teller and Lipsologist (lipstick print reader) in Dallas, Texas.  I do psychic or intuitive entertainment for parties, events and private consultations.   I refer to myself as "a reader" because I love interpreting symbols and signs for people through several divination techniques: palm reading, tarot cards, astrology, tea leaves and lip print readings. 
Do you have a small group that likes to gather socially and likes to try out new experiences?  Entertain the group while learning about tea leaf reading, palmistry, lipsology or oracle cards!
Do you love to trying new experiences and learning about yourself?  Private readings can be a great way to open up your potential and see personal situations in a new light.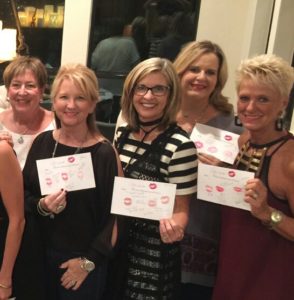 Fearless Fortunes! 
I take the "fear" out of fortune-telling by creating a positive, safe and relaxing environment as well as a unique one on one experience for my clients whether in a private reading or while entertaining at parties and events.
A person's palm is like a biography that reveals strengths, beliefs and habits.
Astrology and tarot card readings are personal road maps that foretell if we will have a smooth or challenging journey and how to prepare for the best result.
Each cup of tea leaves hold a series of symbols that can never be duplicated. It is its own mini work of art to be admired and interpreted. 
Lip prints reveal so much about the person who made them, how they are feeling and thinking at the moment.  No two lip prints are a like and they are so much fun to do.
Get a free quote for your next event!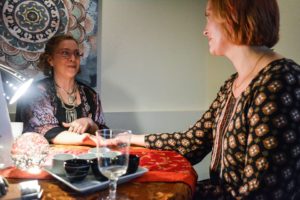 Do you need a private consultation or an adventure for you and a friend?  Many of my private clients first meet me at an event or party.   I schedule private readings on most weekends at Prana Haven in Richardson, TX.  I also do readings on Skpe for clients all over the world.   
Give yourself or someone special a Triple Treat sixty minute session that includes a palmistry, lipsology and tarot card reading!  Schedule yours now!
Are you interested in learning fortune-telling or intuitive skills?  I  offer fortune-telling classes monthly on a number of subjects including tea-leaf reading,  palmistry mediation and oracle card reading.
I look forward to our paths crossing in the future!
Until then, good fortune to you!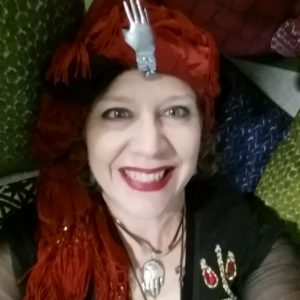 Laura E. West
214-334-0769
laura@lauraewest.com