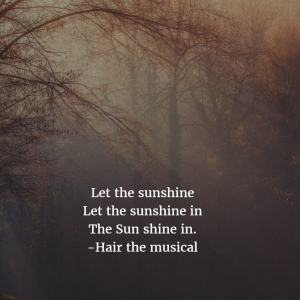 "Forget your perfect offering.   There is a crack in everything. That's how the light gets in " – Leonard Cohen
The Three of Hearts asks us to accept people and situations just as they are this week.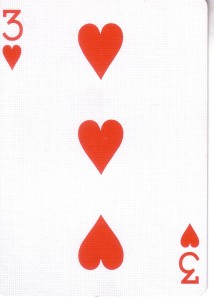 No one and nothing is perfect, so when approaching new situations and people, put aside the judgement and don't compare them with past results and accomplishments.  Now is the time to be a more vulnerable and let others get to know and see the real you.
My Cards of Fortune reflections and predictions are based on Ernst Wilhelm's video classes at  https://cardsoftruth.com/.  If you are interested in learning about the birth card system, his video classes are educational as well as entertaining.  
 Sign up for my newsletter!  Yes!  I want good fortune now!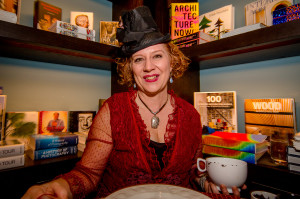 Click here to book my fortune-telling services for a party or event or contact me at laura@lauraewest.com; 214-334-0769.
Please follow and like us: