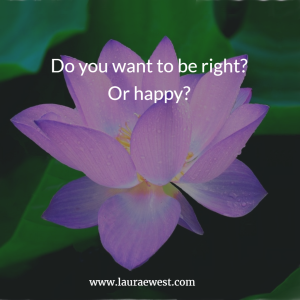 I once heard someone say, "Do you want to be right?  Or do you want to be happy?"
This is a curious phrase.  It doesn't mean that you can't have your own view, it just suggests that being right or righteous doesn't always further the situation or relationship.
The Cards of Fortune for this week is 5 of Spades.  The 5 of Swords Tarot card is a picture of two soldiers walking away from a fight.   The Sword or Spade suits offer the idea that conflict starts with our thoughts or ideas.   Sometimes walking away or getting a break from a situation, project or conversation can actually open up options.
This week will be filled with situations that have the potential to occupy a lot of our time to the point of distraction.  This might look like wanting to figure something out, outsmart, make a point, get the upper hand or "win".  While you apply your energy to each situation observe a couple of things: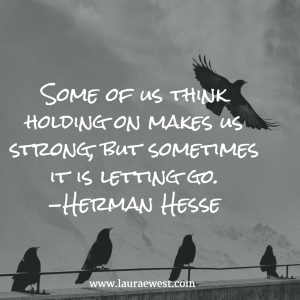 Are you "winning" but alienating people?
When you do "win" it is it satisfying?
Are you over thinking a situation and just need to let go?
Is it taxing you?  Raising your blood pressure?  Do you feel anxious?  If so, take a break and walk away.
This can even mean just being quiet or having the good sense to shut up. What if you didn't have to say or express everything that was on your mind every moment that you have it?  You know those situations.  It's that one thing that you said that got you a first class crazy ride of endless round and round arguments or conversations where you knew it wasn't going to be resolved easily unless you just walked away or humiliated the other person.  Either way, it didn't work out well.
Most of the time apologizing will clean up that mess or at least create some sort of truce.   But most of us will fight ourselves on doing that one too.  It means conceding or "losing".  But if we get to retain peace of mind and balance is it really losing?  How many minutes, hours and days would be saved and applied to things that are more productive and positive if we just didn't take on those battles?
How do you want to use your time mentally & physically this week?  Your ego has choice:  engage or walk away.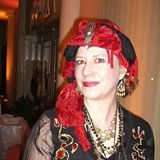 My Cards of Fortune reflections are based on Ernst Wilhelm's video classes at  https://cardsoftruth.com/.  If you are interested in learning about the birth card system, his video classes are educational as well as entertaining.   
Sign up for my newsletter!  Yes!  I want good fortune now!
Click here to book a party or event or contact me at laura@lauraewest.com; 214-334-0769.
Please follow and like us: