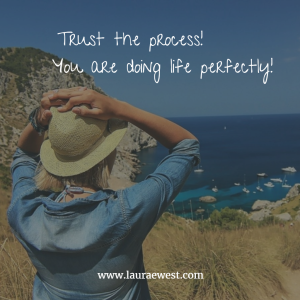 Relax!  You are doing fine!  The overall focus of this week is about trusting that you have done everything right no matter what happens. It's okay to experiment to see where a project might go.  It is okay to walk off from a situation that no longer gives you joy.  It's okay to be disappointed and grieve over a loss, but just remember, there is always something new that will come from it when and if you are willing to look. If you do start doubting yourself or hearing your inner critic complain counter it with a quick list of goals or achievements that you have accomplished.  You can't be a failure in the face of all of your wins.
Want more?
5/14/16 – Jack of Diamonds – Be vulnerable. Ask for help, from family and friends.  Allow yourself to have social time or treat yourself to something even though you may feel pinched financially.  Are you as generous to yourself as you are to others?
5/15/16 – Seven of Diamonds –You have gone as far as you can go with your skills, job or a project but you know it could be so much more. Go ahead, dream big!  In your wildest fantasy what could this look like?  Would you look for new partnerships, travel, or move to a foreign land or exotic location?  This is a perfect day to make a wish.
5/16/16 – Jack of Spades invites you to wake up!   Get a grip on your confidence and quit worrying or fighting a situation that you have been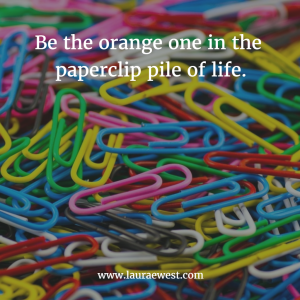 avoiding.  It's time to move forward and take some action on this.  Just find your rhythm, get back in your work and focus.  Don't compare yourself with your peers.  Be yourself.  Keep your eye on your own paper!  You'll be fine!
5/17 /16 – Three of Clubs – This is a nice day to work out small details, so carve out some time to do a quick brainstorming session for yourself. What do you want to quit doing?   What do you think would be the most worthwhile use of your time and skills?  Just getting clear on these two questions can open up so many possibilities.  –
5/18/16 – Eight of Diamonds –Today channel your inner Tim Gunn from Project Runway! Today is about work. Have courage.  What do you need to work on and get done?  Buckle down today and really focus.   You will be really glad you did and feel like you invested your time well.
5/19/16 – Ten of Hearts – Play today! It's a good day to celebrate what you have been doing this week and walk away if you need a break.  Or take a fun class or a lunch with a friend.  It's almost the weekend.  Start making some plans!
5/20/16 – Five of Diamonds – Before you get caught up in the weekend, what has shown up for you since Wednesdays brainstorming session? Today is a good day to try or plan one small step on the list you made.  What is one thing you can do towards making a dream come true.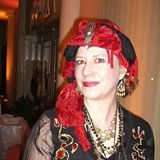 My Cards of Fortune reflections are based on Ernst Wilhelm's video classes at  https://cardsoftruth.com/.  If you are interested in learning about the birth card system, his video classes are educational as well as entertaining.   
Sign up for my newsletter!  Yes!  I want good fortune now!
For more information on how you can get your own Card of Fortune reading, or to book a party or event contact me at laura@lauraewest.com or call 214-334-0769.
Please follow and like us: