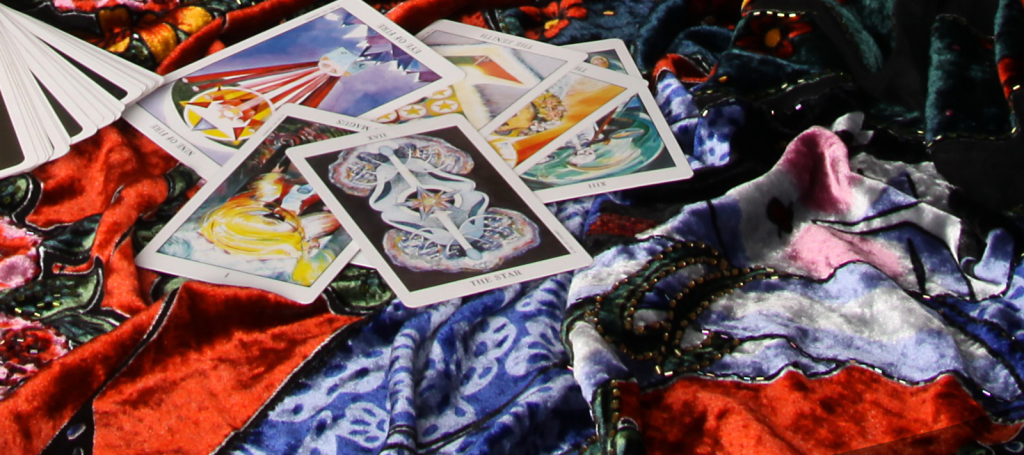 I do private psychic readings on Saturdays from 11:30 – 4:00 at Prana Haven in Richardson, TX.
I offer palmistry, tarot card, lipology and  tea-leaf readings by appointment only.
Each sixty minute session gives you a better understanding of your current situations and insight on how to move forward and feel empowered.
Want to know what's in store for your year?  My Cards of Fortune readings (year to year readings) are an hour or more.
For these readings I will need your birth data including:
birth date
time of birth
place of birth
country of birth
Please contact me at laura@lauraewest.com  to inquire about available appointment times.
Private Readings by Zoom or Skype! 
Is something on your mind or nagging at you?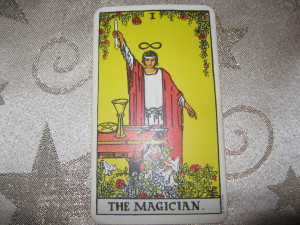 Do you need confirmation on a decision?
Or are you curious and have always wanted to experience what it's like to have a card reading?
If you don't know what to ask or how to pose a question – don't worry.
All you need is a deck of playing cards and access to Zoom or Skype on your computer or phone. You pull the cards and I do the reading. The cards bring up the most helpful information that you need to know for the next two to three months.
I am available for these 20 – 30 minute readings Monday – Friday by appointment.
Yes! I want to schedule an appointment!
Are you looking for a unique gift or just want to do something special for yourself? Lipsology readings are fun and a nice way to show someone that you appreciate them. Apply a coat of lipstick (bright or dark colors work best) kiss a white piece of paper two or more times, number them in the order you made them, sign and date the page.
A one page print is $25.  Order print here!