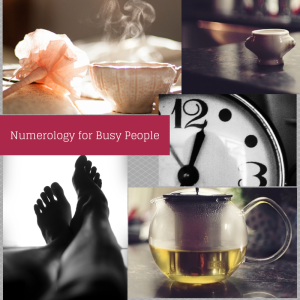 Predictions for July 7- 13, 2014
The July 4th weekend might have been too much of a good thing.  The week looks like it takes off to a bang and then quickly pulls back for a few days.  The end of the week looks better for business, so use the first part to get organized and to work on projects.
Monday, July 7:  Plan a trip! Pack your bags (even if it's your gym bag or purse) It's a good day for travel and adventure.
Tuesday, July 8:  Take time out and chill. Keep close to the house instead of out on the town
Wednesday, July 9:  Review what you have been working on. Not a day to push things forward. Rest, Breathe, Release.
Thursday, July 10:  Did you ever notice how the number 8 is an infinity circle? There is a constant abundant flow of energy to your life. Visualize that symbol for your business or financial situations today and see what happens.
Friday:  July 11:  You never know how far a kind word will travel. Pay it forward and it might come back around before the end of the day.
Saturday, July 12: If you don't share it, how can people learn about it or want it? Let them know what you are up to. You might be surprised in how intriguing your project is to others.
Sunday:  July 13:  Embrace and enjoy the moments of life.  Events today may serve as a reminder of how fleeting it can be.
Please follow and like us: