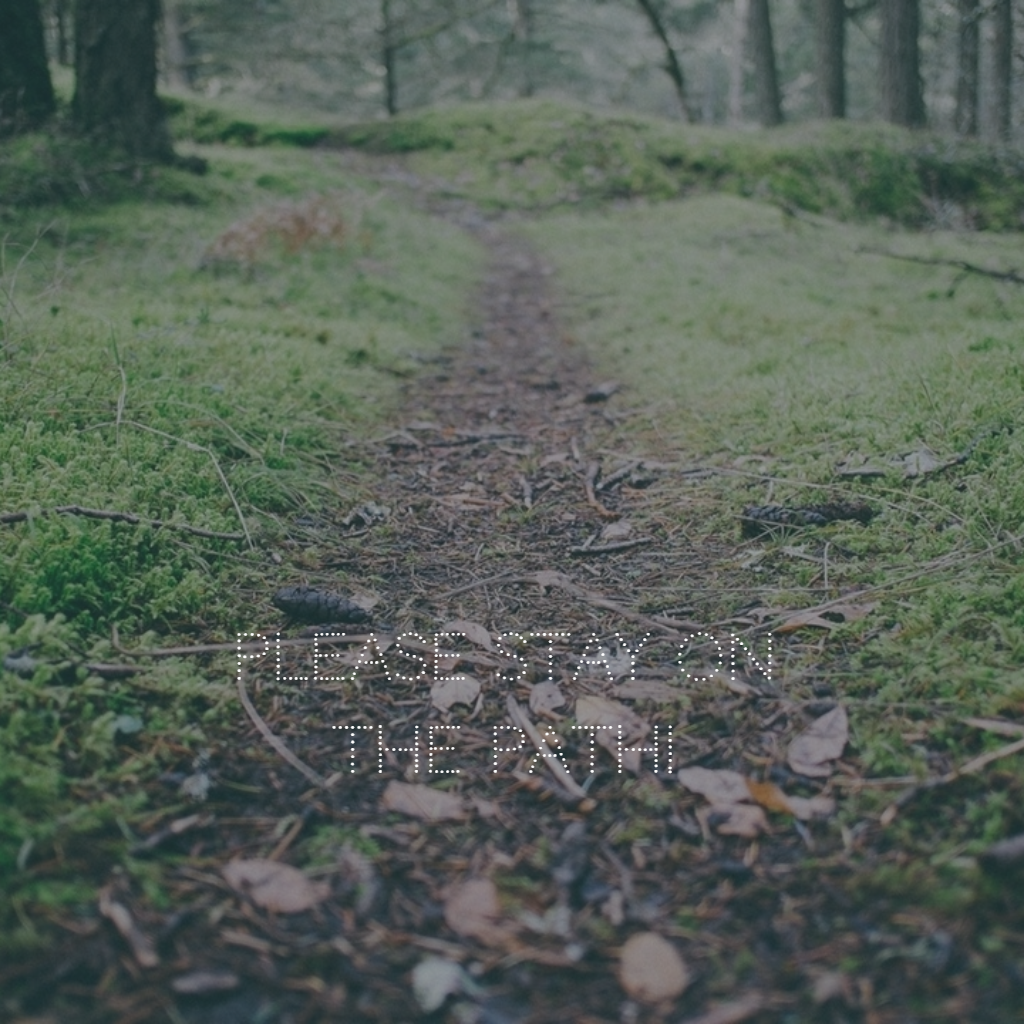 Warning:  this might not be the week to try anything new or creative, but rather work with the information, knowledge and skills that you know are tried and true. The Queen of Spades card advises us to expect a week of managing problems here and there, large and small.  And while you are fully capable of doing it, it may seem tiresome and irritating nonetheless.   Try staying on the beaten path of what has worked before and you'll feel more pleased with the results (and so will others).  In the end, this week's problem solving escapades may prove that you've got what it takes to hold your own with a creative endeavor you've been dreaming about.
 Sat. 8/6:  Six of Clubs.   That new project is staring at you. And while you know that it might be rough getting started, it's something worth investing your time in for the long haul.  The Six of Clubs suggests that balance is the key to being victorious and feeling successful.  The hardest step to take may be the first one, so what would entice you to move forward and not suddenly feel the urge to finally clean out the fridge?  Your best investment in yourself is the time you put into your creative ideas.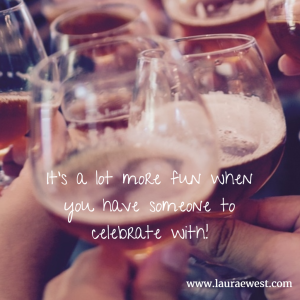 Sun 8/7:   Three of Hearts.  Quit with the perfectionism already!  Nothing is perfect and even the best laid plans don't happen exactly as they should.  And yes, you can do this all by your lonesome or let others in.  Celebration is a lot more fun when you have someone to do it with.
Mon. 8/8:  Ace of Hearts indicates the beginning of new emotions and a sense of purpose.  It's very attractive and has infinite possibilities at this moment in time.  It can be the best time in a relationship or situation that captures your heart.  Now, re- read Sunday's notes about perfectionism – because what may seem like a bumpy ride may be well worth taking.
Tue. 8/9:   Nine of Diamonds.  Today, you really don't have to do a thing.  Just accept the amazing chain of events and trust that everything is in perfection.  The Universe is abundant and will always supply you with what you need.  And as Mick says "you can't always get what you want… you get what you need."
Wed. 8/10:   Five of Clubs. There is nothing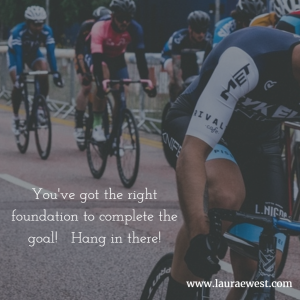 you can do today but go through the process as crazy and chaotic as it may seem.  And you might feel disappointed at first by what you see happening around you.  Don't worry, things will get better.  You have the right foundation to complete your goal.  Hang in there.
Thur. 8/11:   King of Diamonds. Situations arise that you have to decide to rise above the need to cling to the comfortable and familiar.  Where will you provide or share your skills and resources with others for the common good?  Or not, but, it will be worth it if you do. 
Fri.  8/12:  Jack of Diamonds.  Everyone has to learn by trial and error and those errors are usually the best teachers.  You might surprise yourself how much you actually do know.  But you are also not a failure if you ask for assistance. Remember how wonderful it felt when you've helped others?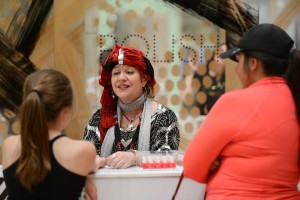 My Cards of Fortune reflections and predictions are based on Ernst Wilhelm's video classes at  https://cardsoftruth.com/.  If you are interested in learning about the birth card system, his video classes are educational as well as entertaining.  
 Sign up for my newsletter!  Yes!  I want good fortune now!
Click here to book my fortune-telling services for a party or event or contact me at laura@lauraewest.com; 214-334-0769.
Please follow and like us: