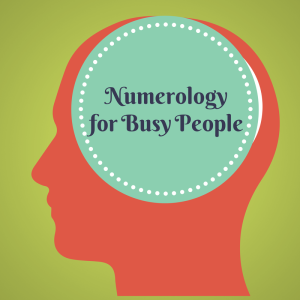 Numerology for Busy People – September 8 – 14
Use the beginning of the week to ease back into the swing of things. By Wednesday, energy is back up and in the groove.  Mark your calendars to get the most out of your week.
Monday, September 8:  Numerology # 6 Day to stick close to home. 
Stay in, do things around the house, read a good book and just recharge your personal battery.  In family matters, draw a truce and don't get hooked into arguments.  Good day to purchase or lease a domestic domain.
Tuesday, September 9:  Numerology # 7 Days to rest, breathe and release.
Don't push it!  Dial it down and review what you have been working on.  Let your intuition guide you.
Wednesday, September 10: Numerology # 8 Days: success in business and finances.
Today is a good day to focus on business.  However, think things through before you give an answer or sign a contract.
Thursday, September 11:  Numerology # 9 Days to let your little light shine! 
 Advertise your work today and get noticed!
Friday, September 12:  Numerology # 1 Days for great ideas and starting something new!
Step out and promote yourself or something that you want to  get people excited about it! 
Saturday, September 13:  Numerology # 2 Days: Listen more and talk less.  Choose your words wisely.
Be diplomatic, yield to cooperation, and/or go with the flow. 
Sunday, September 14:  Numerology # 3 Days to express yourself and have fun! 
Network and be social.
Please follow and like us: