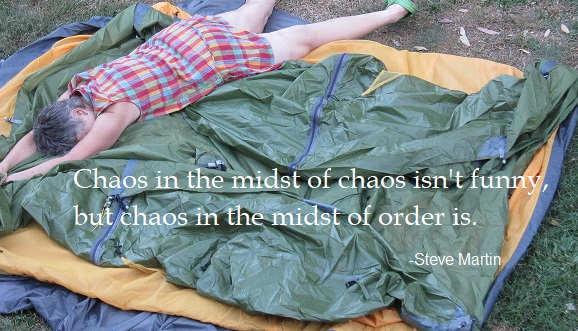 Here we are, several weeks into the new year.  Are you struggling with whatever resolution you signed yourself up for?  Did you fall off the wagon, or become impatient thinking that something would be different by now?  Good old ego needs some justification or a confidence boost.  If you are still trying to get into the habit of doing something new, you may be like me and have a case of the 5 of Wands/Club card or creativity vs. chaos.
Some tarot card readers jokingly refer to the 5 of Wands tarot card as five guys trying to put up a tent with no directions. When my clients pull this card for their reading, they usually get the joke and understand that we will be focusing on something in their life that is not quite working.  While there may be a lot of action taking place, there is also some doubt that anything is really taking place and that they may be spinning their wheel s getting nowhere.  Behind the scenes of this situation, one is usually learning a lot about their own self doubt, impatience and internal fear because of the desperate desire  to be successful and not look like a failure or at worst idiot/loser.  Result=stress.
Sometimes creativity looks a lot like chaos.  A long time ago, I used to teach a kids after school theater class.  It was a year long class where we would create an original play based on the student's ideas.  They would choose their own characters and we would work together to figure out the plot line.  The story would usually have some sort or crisis to solve and an ending where it all came together successfully.   Just what we would hope for in real life – right?
The first year I did that process everything went well with the group right until 4 weeks before our performance.  Suddenly my little actors totally forgot their lines and blocking.  I could feel myself starting to panic inside worrying about how things would work out.  But I didn't let the kids know this.  We just keep working on the show reviewing the script and blocking, and somehow, during dress rehearsal, things came together and the kids renewed the excitement for their performance. Everyone was happy but afterwards I had to take two weeks to decompress from the stress.
The next year I noticed the same thing happened during the class process and I began to wonder if it was just part of the experience of creativity.  I was a little more confident in how I handled it and a little less stressed by the time we had finished the presentation.
The third year when the "breakdown" showed up – it was something I was no longer afraid of, and realized it was just part of how the process happened for me and my students with what we were doing.  I was able to make adjustments quicker and we actually used the time to make changes confidently.  The students in that particular group learned that change can be good and actually make things better.  And I learned to flow through a process and not let uncertainty stop me.
Where are you learning to let go and flow with the process?  I'd love to hear what strategy you have for handling creative blocks to get back the flow.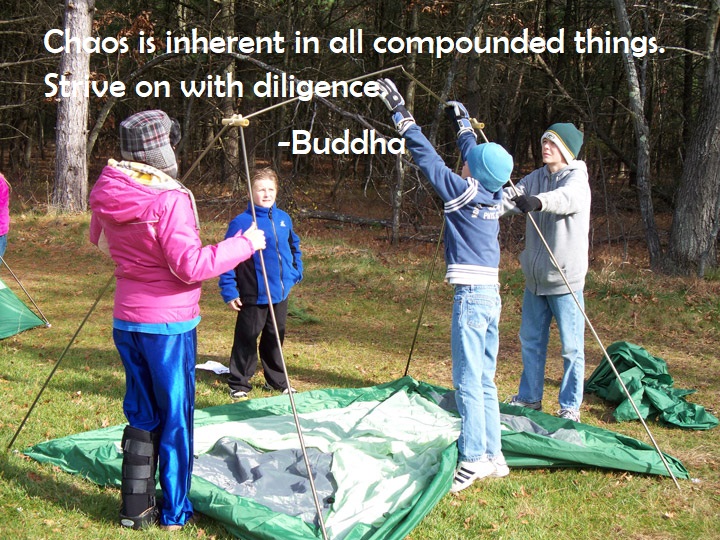 My favorite work is entertaining at parties and events.  Guests often tell me that I am their first experience in getting a professional psychic reading and that they are a little nervous.    In five minutes they will usually get clarity on how to overcome some personal block or move forward with a plan or idea. When we are done, my favorite thing that they say is "Wow! That was fun!"   Most float away from the table excited about their future and ready to celebrate and engage with others about their experience. You can feel the atmosphere change and the volume as people talk with excitement about their experience.
My philosophy: Be at the least entertaining and helpful and at the most profound and empowering.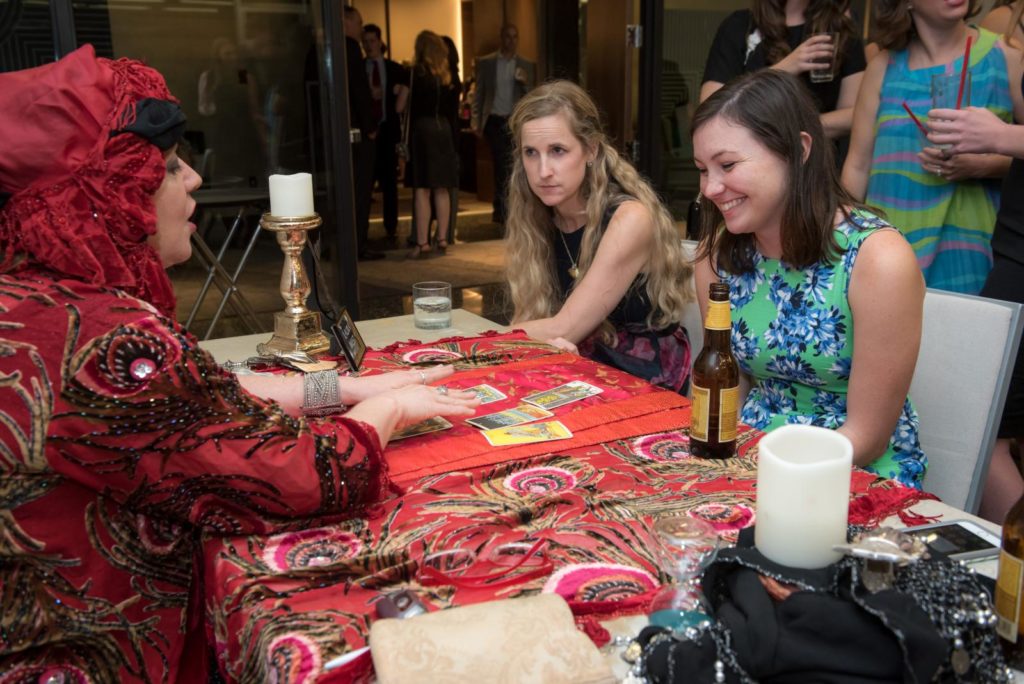 My calendar is already filling up for the spring with conventions, proms, bridal showers and promotional events.  Fun fortune-telling or Lipsology (lipstick print) readings are a great way to add excitement to any get-together.
Contact me here for a free quote.
Laura E. West is a professional fortune-teller and certified Lipsologist in Dallas, Texas.  She entertains and enlightens many different ages at private parties, corporate events, trade shows and more. She is also available for private consultations by appointment through Skype and Zoom or at Prana Haven in Richardson, TX.  www.lauraewest.com
Please follow and like us: