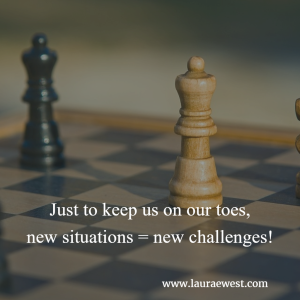 I do a lot of tarot card readings for parties and events and with private clients.  The most frequent questions that I get asked as a fortune teller usually involve these two subjects:  money and love.
My clients will anxiously say:
I just met someone can you see if they are "the one"?
Or – when will I find my dream job?
The "one" or "it" doesn't mean that you will live happily ever after with choirs singing and unicorns and rainbows dancing around you.    That relationship or job opportunity may be just what you need to balance some karma in this season of your life.
The new situation may help you escape the old one.   But soon a set of challenges will appear for you to work out. Will you be happier than you were?  Maybe – it's up to you.
Astrologer and teacher, Ernst Wilhelm once told me that most people believe that a new relationship or a new job is the answer to solving all their problems.   We often think that if we can just make it to that goal that we would be relieved and safe.  But in reality it is really just another relationship and just another job or just another whatever.  Sooner or later some of the same things that bothered us about the first situation that we wanted to escape from will arise.
Why?  Because unless we change how we approach things, we are the common denominator of our unhappiness.  And if we want to stay, we must adapt and see where we can grow.
Let's face it the best day of a job is the first day when everyone is glad to meet you and then it's all down hill from there.  You get introduced to the reality of why they hired you and the work begins.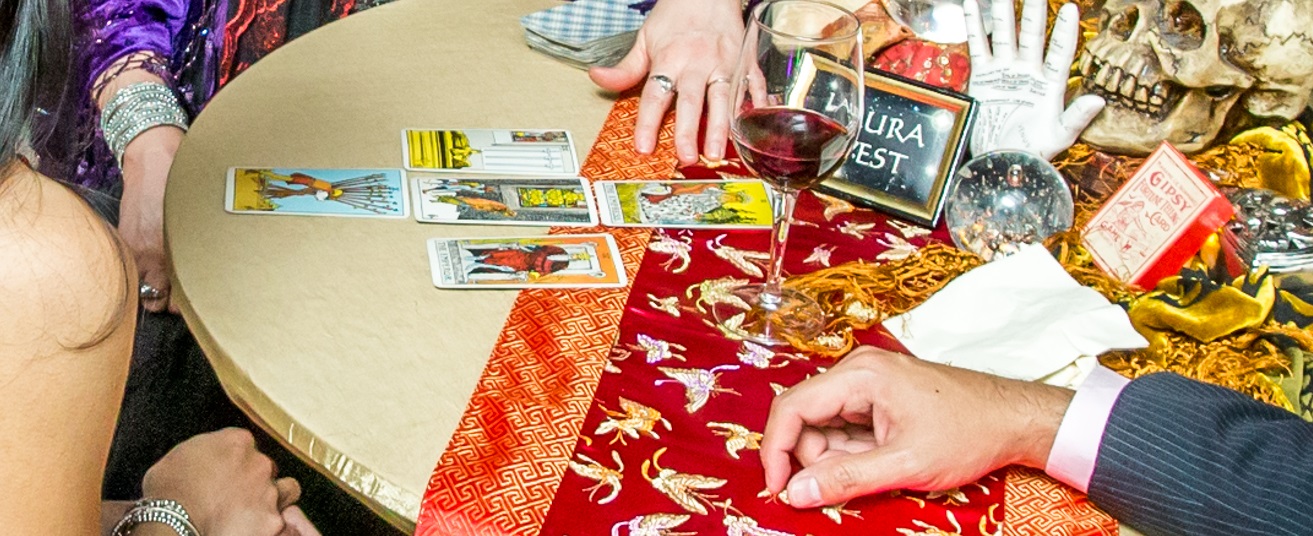 In respect to relationships, it's great to be in love and in that place of discovery, but then the rose colored glasses come off.   The person we love or the dream job or situation begins to show flaws and so do we.  It then becomes a choice of what you can live with and adapt to.  Some of us can't or won't and will move on.  And even more of us will become bitter and that the world is against us because of refusing to see where we contribute to our own demise.
Once we enter into partnerships with either lovers or business opportunities then we have continual negotiations and problems to solve.  Being able to keep things in perspective can help.  Nothing is ever perfect and that's a blessing.
When approaching new situations this week (job, relationships, even buying something that catches your eye), look at what opportunity it gives you to discover something about yourself.  What do you want or need to learn from that?  And do you want to?  You can pass on it or go with it.  Choose.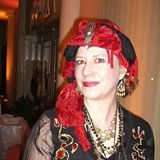 My Cards of Fortune reflections are based on Ernst Wilhelm's video classes at  https://cardsoftruth.com/.  If you are interested in learning about the birth card system, his video classes are educational as well as entertaining.   
Sign up for my newsletter!  Yes!  I want good fortune now!
Click here to book a party or event or contact me at laura@lauraewest.com; 214-334-0769.
Please follow and like us: