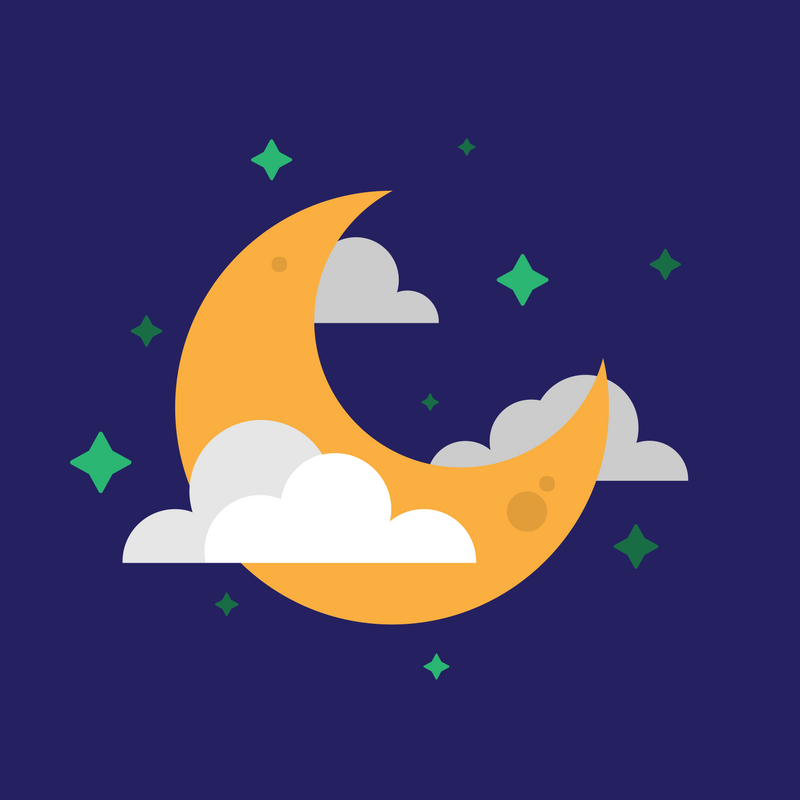 Throw Back Thursday – just a trip down memory lane before I was a fortune-teller…
In the 1980's I waited tables at the brand new Four Seasons Hotel and Resort in Las Colinas, Texas.  It was close to the old Cowboy's Stadium and in those years all of the cool bands would play there when they came through Dallas as well as stay at the Four Seasons.  One of those bands was Duran Duran and I had the pleasure of waiting on lead singer Simon La Bon.  If a celebrity was seated in my section, I always pretended that I didn't know who they were.  It was a lot more fun that way.  I do remember talking with Mr. La Bon on a very slow Sunday night in the café.  He was very nice.  I wish I could say that we had some deep conversation about art or music.  But, he was just a regular guy interested in which desert did I think was best:  the chocolate cake or blackberry cobbler?  I think he ordered both.
Since there is a new moon on Monday, March 27 – here's a Duran Duran to get us in the mood.
Through tradition and folklore, the moon has come to symbolize the mind and creativity. Particular phases of the moon are useful for focusing on certain activities. The new moon is perfect for cultivating new ideas and creating a plan for them to grow and develop. It's a natural time for us to focus and get clear on our goals for the next month. Join us to mediate and harness the power of the new moon. Learn what specific areas the new moon focuses on each month and how to use it most effectively in your own life. Mediate, dream and create an intentional game plan for your month.
Location: Prana Haven, Wellness & Gifts for the Soul, 107 McKinney St, Richardson, TX
Suggested love offering of $10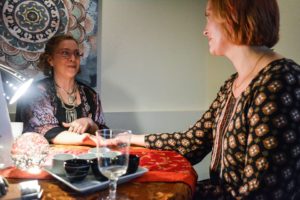 Laura E. West is a professional fortune-teller and certified Lipsologist in Dallas, Texas.  She entertains and enlightens many different ages at parties and events. She is available for private consultations and classes at  Prana Haven, Energy, Wellness and Gifts for the Soul, located in Richardson, Texas.  Drop by, sit a spell and have a cup of tea!  www.lauraewest.com
Are you worried about an up coming decision? An intuitive reading can be a wise investment to get you back on track and remove the stress.  Schedule your private reading!   Click here for appointment
Looking for a fun entertainment idea for your next party or event?  Get a free quote here!
Please follow and like us: