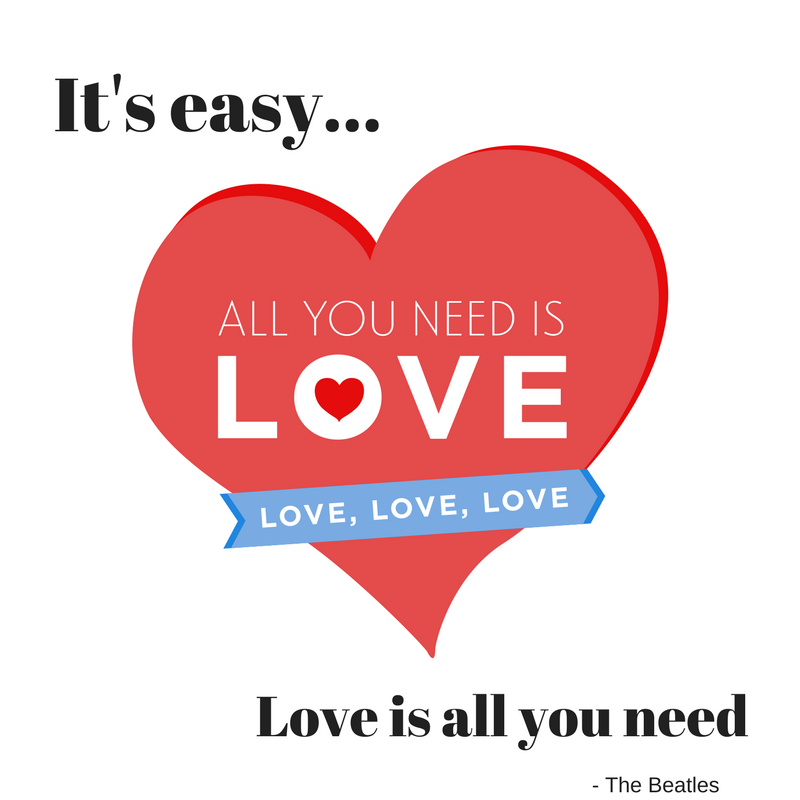 What the world needs now
Is love, sweet love
It's the only thing that there's just too little of
What the world needs now
Is love, sweet love
No, not just for some, but for everyone
–Burt Bacharach
This was a popular song in the 1960s when I was growing up.  I always liked the words even though the singer and musical part was a little too saccharine sweet for me.  But here we are in February, the month that is associated with Valentine's Day, sweethearts and love.  As a fortune-teller, I also know that it's the month that some people, can feel lonely and isolated especially if there isn't a "significant" other around.  I always have clients this time of year who want to know when they will find the one or get married. 
But what if we dedicated the month of February just for celebrating love?  Any kind of love! 
Here are some ideas to start with that may  inspire you to Love it forward to friends, family, neighbors and coworkers.  I know that you will come up  with even better ones!
Let's start with sending a little love to us!
Create a "what I loved today" gratitude journal or social media post.

Challenge yourself to schedule something nice for yourself at least once a week (but wouldn't it be great if you could celebrate you at least once a day).  This can be a bubble bath, not working through lunch, taking time for a movie, setting aside time to read a good book, treat yourself to a bouquet of flowers…whatever you don't feel like you have time for or do for someone else becomes an indulgence –right?
Get your friends, family and coworkers involved: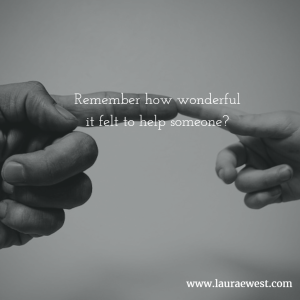 Love it Forward -Do something nice for a coworker, neighbor, family member or friend.  It feels good and keeps them wondering!  Once my pals created an office Secret Cupid Chocolate Swap (a Valentine's version of Secret Santa)  Coworkers who wanted to participate traded names and left little notes and goodies for each other.  

Ask those people to Love it Forward in their own communities.
If you are single (or not) get your friends together for a Galentines or Palentines parties!  Get mani-pedis, host a wine tasting, indulge in a chocolate/desert competition, have a movie night … and celebrate life! 
Or –Get your pet friendly pals together for a PuppyLove gathering at the local dog park.  Why should they miss out?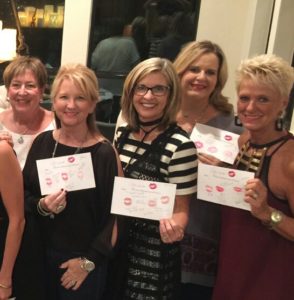 More ideas!
If you are in the Dallas area – schedule a Lipsology (lipstick print) reading with me – small groups, couples readings and private readings available at Prana Haven, Energy, Wellness and Gifts for the  Soul (Beltline and 75 area in Richardson, TX).  Or set up virtual readings through Skype or Zoom.  Or send a Tea Leaf card reading!
Want to give a special gift for Valentines day? –  Gift certificates for readings are available at the store at about the same price as a mani-pedi at the spa!.  It's an unusual gift for a friend or a wonderful treat for you. 
Treating ourselves and others lovingly is not a one month thing, its for every day for everyone.  What can you to show love right now?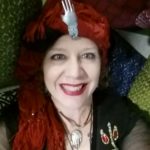 Laura E. West is a professional fortune-teller and certified Lipsologist (lip print reader) in Dallas, TX.  She stays busy entertaining all ages at parties, events and corporate functions as well as offering classes and private readings on Saturdays at Prana Haven, Energy, Wellness and Gifts for the Soul in Richardson, TX. 
Book a party or schedule a reading at www.lauraewest.com
Please follow and like us: