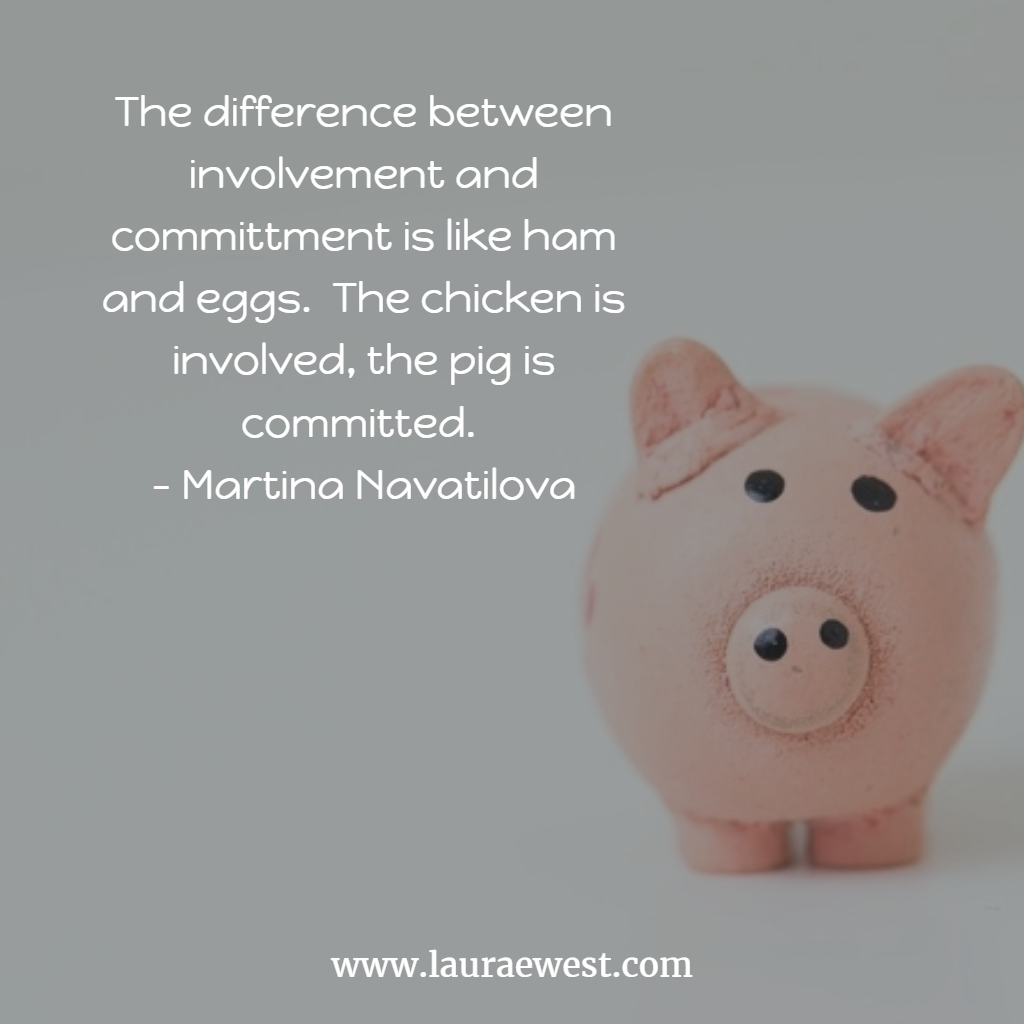 It's Monday morning after a weekend doing fortune-telling events reading tarot cards and I am finally finishing up this post.  I was supposed to get it out on Saturday, but the weekend brought a parade of enjoyable social commitments that wore me out.  And I thought about skipping the week.  I mean, I can't always tell  who reads these posts.  Would anyone really notice?  But, the card itself makes me mindful that I really do need to follow through even it I am a little late putting together the post.
So here goes nothing or something…
This week our Card of Fortune features a card that I see a lot when doing fortune- telling at parties and events.  The Four of Hearts or Cups represents both an opportunity and a challenge to truly commit.  If we aren't really sure we want something, there is hesitancy or a pause.  Maybe we need more information before moving forward.  Maybe we are scared for what that choice may or may not bring.   We may even be intimidated that we won't be able to pull it off or box ourselves into a situation that will be hard to get out of.
The Four of Cups card shows a person sitting under a tree with three cups standing and another cup floating in a cloud in front of him.  It reminds me of how we play with ideas and thoughts but not actually act or initiate them.  To act means commitment and that can be scary.  You mean we have to actually do something?  And when we take those steps we risk failure and the rise of our inner critic (and on social media everyone else's).    But be brave.  So many people let their lives go by without trying.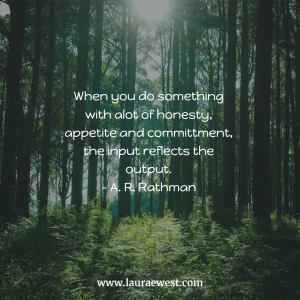 Often we have conquered more in our lives than we think and are really are ready to make the next step.  Making a quick list of things that you once thought that you couldn't do but have now conquered might help boost your self esteem and an understanding how far you have come.
Or maybe you just have enough on your plate right now or are recovering from a string of other things that you have been working on.  Be realistic but also don't let that be the excuse for not doing it in the future.  Put the plan on paper, set dates on your calendar and then let people know how they can support you following through.
And – you don't have to do it alone.  Maybe the reason your dream isn't in motion is because there is something that you don't know how to do.  Who could you ask?  Or do you need to hire someone to help?  It will be worth it to get you past what is stopping you from fulfilling that dream.  And you might do it with more ease than effort.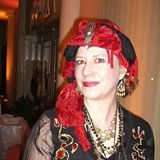 My Cards of Fortune reflections and predictions are based on Ernst Wilhelm's video classes at  https://cardsoftruth.com/.  If you are interested in learning about the birth card system, his video classes are educational as well as entertaining.   
Sign up for my newsletter!  Yes!  I want good fortune now!
Click here to book my fortune-telling services for a party or event or contact me at laura@lauraewest.com; 214-334-0769.
Please follow and like us: