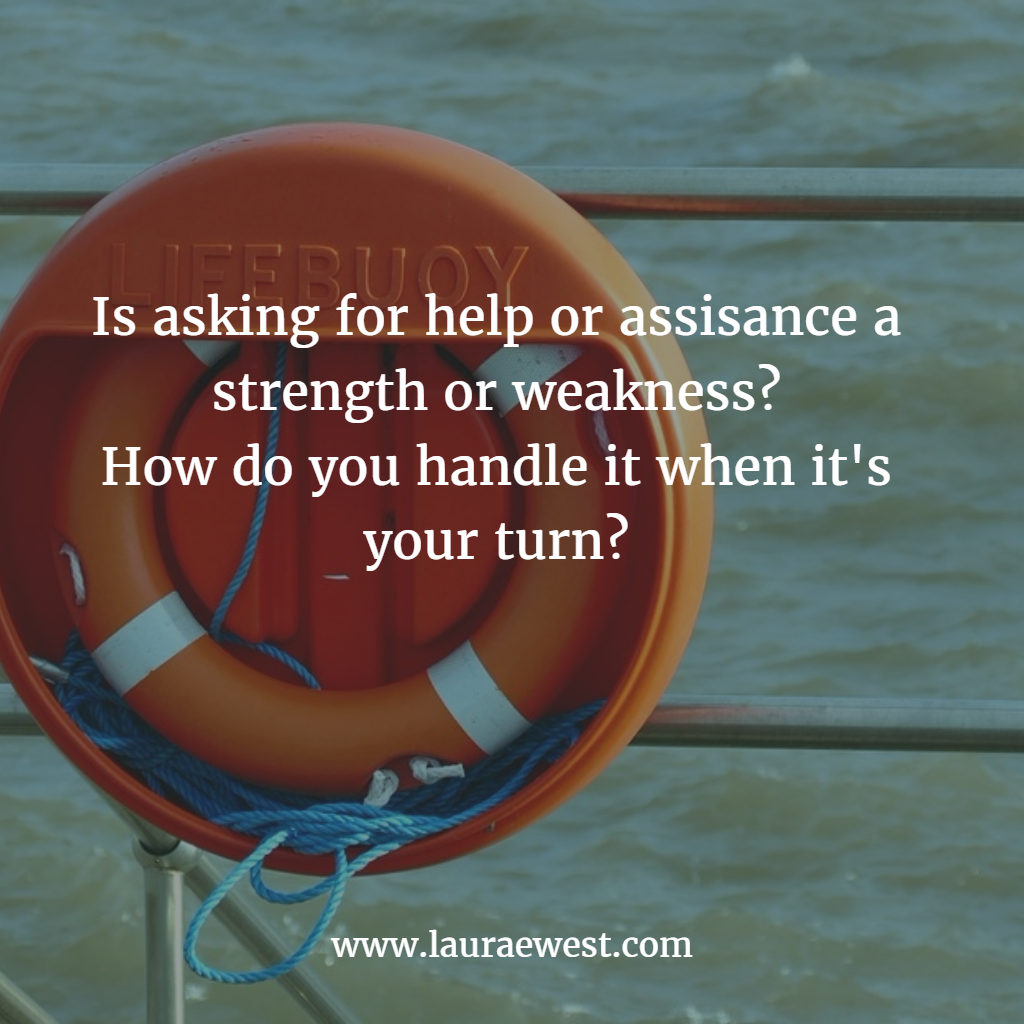 Ask for what you want don't settle for what you get.  This is the advice I give my clients when the Three of Spades shows up in their tarot card reading.
How do you handle asking for help or assistance?  How does it feel when it's your turn to need it or give it?
This week gives us situations and opportunities to explore what it is like to ask for those resources or suffer the consequences.
The Three of Spades usually signals disappointment, mostly because the person has some sort of expectation that doesn't get met or will not be met unless they communicate  what they want or need.
But here is the problem, to ask for help could suggest helplessness or a weakness.  It is the chink in our armor where someone could hurt us if they knew we were vulnerable.
Our society values independence and the do it yourself attitude.  We also like helping others.  So why is it so hard to let others help or support us?
The Six of Diamonds reminds us how good it feels when we lend our skills and knowledge to others and they reciprocate with appreciation.  When what we offer is valued then we have a win –win situation and everyone feels satisfied from it.  This card also reminds us that we have skills, knowledge and resources that are valuable and those are things that we can tap into for ourselves as well as others.

Knowing when to ask for help is as important as knowing when to give help.  Asking for help/assistance may feel awkward, but it is a skill that should be developed.
This week, play with asking for assistance on a task, advice or recommendation.  If you are a real control freak, then start with asking for assistance on things that don't matter if it isn't done exactly right.  You will learn a lot about how you communicate from the result you get.
But whatever happens, be gracious and patient with yourself and others.  You are learning a new skill that will really pay off in the future.

My Cards of Fortune reflections are based on Ernst Wilhelm's video classes at  https://cardsoftruth.com/.  If you are interested in learning about the birth card system, his video classes are educational as well as entertaining.   
Sign up for my newsletter!  Yes!  I want good fortune now!
Click here to book a party or event or contact me at laura@lauraewest.com; 214-334-0769.
Please follow and like us: