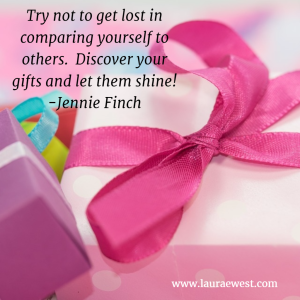 Cards of Fortune fortune-telling predication for August 20 – 27:  Nine of Diamonds reminds us to be grateful for the gifts given no matter what they are.  There might be an opportunity that does not go in your favor – be grateful.   Problems arise that need to be carefully worked out and it stalls us from moving faster – be grateful.  Feelings of intimidation can make us second guess ourselves, but let that be an opportunity to see how unique our own ideas and plans are and that we don't have to compare ourselves with what others are doing.  We get to decide what we feel is worth doing and making a commitment to in a gentle but firm manner.
Monday – August 22 – Take a stand today on what you feel is important to you.  Follow your heart even if it seems like you're the only one taking that path.  Others may seem like they are getting ahead, but that might not be the real truth of the matter.  There will always be problems to work out and opportunities that don't follow through.  However, it also means that there are other possibilities opening up that will work.
Tuesday, August 23 – Take time to help other people in your life today.  You will actually be helping yourself understand some important lessons if you do.  Asking for assistance can be just as rewarding for the giver as the receiver.
Wednesday, August  24 – If you have been stumped on what to do next financially, career wise or with your skills – today is your lucky day!  Keep your eyes and ears open for some good news!
Thursday, August 25 – It's not lack of confidence but lack specific information that you need before taking a big step.  Opportunities will show up soon and you deserve to get some help with the load you've been carrying.  The timing isn't quite right yet so just keep steady with your work.
Friday – August 26 –It's déjà vu all over again from last weekend.  Take time to reflect on this week's events.  What are you grateful for?  Make time to celebrate your accomplishments!  You deserve it!
My Cards of Fortune reflections and predictions are based on Ernst Wilhelm's video classes at  https://cardsoftruth.com/.  If you are interested in learning about the birth card system, his video classes are educational as well as entertaining.  
 Sign up for my newsletter!  Yes!  I want good fortune now!
Click here to book my fortune-telling services for a party or event or contact me at laura@lauraewest.com; 214-334-0769.
Please follow and like us: