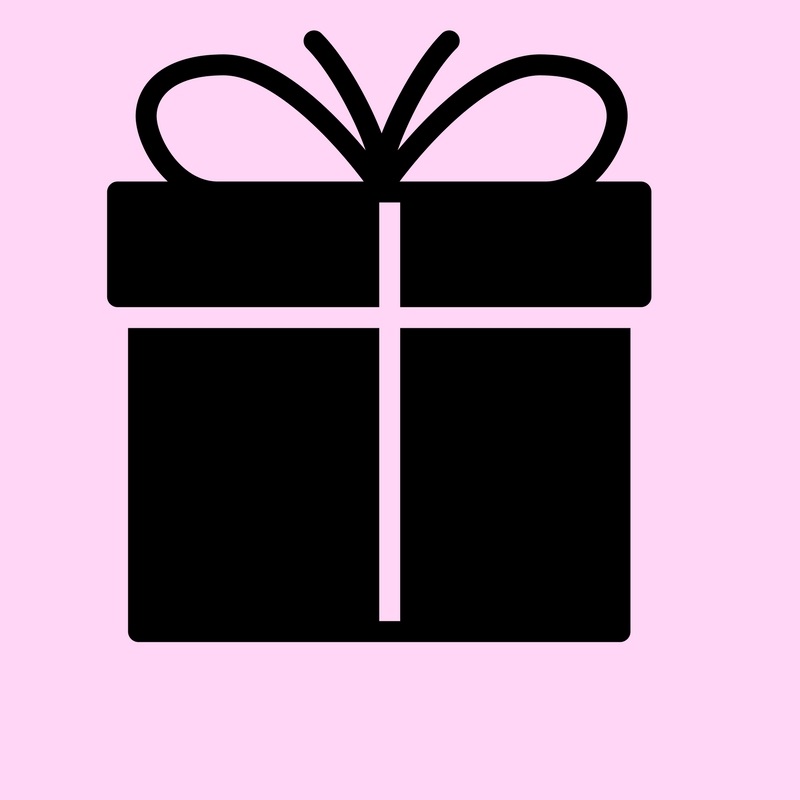 Be careful for what you wish for, because you just might get it.  And often times our wishes show up in a wackier version than what we had in mind.  Usually the fear of actually getting our hearts desire is what keeps us stuck in a rut and not making any move toward what we say  we want.  And we have so many excuses!
I was doing fortune-telling readings at a party recently.  A young woman sat down with me for a tarot card reading.  Her cards were all about her job and how much  time she was putting into it and how she was out of balance in her life.  In other words -she was all work and no play.  She was confirmed that this was true and she knew that – but what about love.  Could the cards tell her when she would find love again?  She really, really wanted a relationship.  I asked her what she was doing to meet people. The answer was "nothing".   She told me that she was so busy at work that she didn't get out and she didn't meet people through her job either.  So, I pointed back to her cards and the all consuming job situation (The Devil).  I told her if she wanted love to be a priority, she would need to make room for it.  Then we talked about a few things she could do to start managing her time and regain some balance.
It's like that for all of us.  We want something and have our dreams about it – but are we willing to do the work to get it.  It's got to be worth it to us to invest the time and emotional energy.
Our Tarology card for the week, 7 of Diamonds represents our indecision or being stuck trying to figure out what to do next and if it is worth it.    If you have been perplexed wondering if  you should change your strategy around finances, a new job or a new project, this week is the week that you could  finally have a break through.  It really comes down to "what do you want?"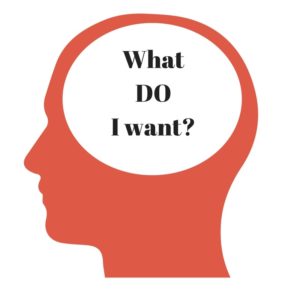 I find that deciding what to create is the hardest thing for a lot of people.  Many people just don't know what they want.   It's hard to manifest from indecisiveness . People go back and forth because they are afraid of what they actually could create in their life.  Then what would they would have a whole other set of situations, problems and adventures to have to deal with.  Change does not make things perfect, change just makes change.
Once you do decide, hold the thought lightly.  Be open to kismet or synchronicity.  Enjoy the journey and the process.  Most of the time we don't give our selves credit for the little things that we do create.  So start noticing.  It might be a perfect parking space or a someone giving your a cupcake.  Start small and then acknowledge it.  Repeat.  Some of the most surprising things will show up.  I promise!
The Universe wants to give us what we wish for and often it does, but we don't notice or acknowledge it.  It's always more fun to give a gift to someone who is grateful than someone who reacts lack luster.  When we start noticing all the small things that we create we realize how rich our world really is.
BTW – I would love to hear what did show up for you!  They are usually some pretty fun stories to share!
Don't be surprised if your our own personal Eeyore shows up to rain on your parade.  I consider this to be a good sign.  It means that your brain is resisting change!  What is one small step that you could take to move forward?  It can be as simple as just writing down what you are afraid of or asking advice from a trusted friend.  Keep making small steps and you'll find that you are further along than you think and before you know it you'll be done!
Laura E. West is a professional fortune-teller and certified Lipsologist in Dallas, Texas.  She entertains and enlightens many different ages at parties and events. She is available for private consultations and classes at  Prana Haven, Energy, Wellness and Gifts for the Soul, located in Richardson, Texas.  Drop by, sit a spell and have a cup of tea!   Get a reading or take a class!   www.lauraewest.com
Are you worried about an up coming decision? An intuitive reading can be a wise investment to get you back on track and remove the stress.  Schedule your private reading!   Click here for appointment
Looking for a fun entertainment idea for your next party or event?  Get a free quote here!
Please follow and like us: